CUTS & STYLE
Women's Cut/Style
36 and Up
Men's Cut/Style
24 and Up
Beard/Mustache Trim
7
Bang Trim
6
Shampoo/Style
24 and Up
Flat Iron
10 and Up
Up Do
60 and Up
Bridal Up Do (includes trial)
120 and Up
Children's Haircut (11 & under)
19 and Up
Children's Haircut/Style (11 & under)
28 and Up
HAIR TREATMENTS
Deep Conditioner (Repairs & Hydrates)
25 and Up
Purified Mineral of Chlorine Treatment
25 and Up
Customized Treatment
25 and Up
TEXTURE
| | |
| --- | --- |
| Perm | 90 and Up |
| Spiral | 100 and Up |
| Senior | 80 and Up |
| Straightening | 89 and Up |
| Relaxers | 85 and Up |
COLOR
| | |
| --- | --- |
| New All Over Color | 63 and Up |
| Color Retouch | 53 and Up |
| Color Retouch w/Highlights | 102 and Up |
| Full Foil | 93 and Up |
| Partial Foil | 74 and Up |
| Men's Blending | 26 and Up |
| Glaze (after hair service) | 26 and Up |
| | |
| --- | --- |
| Classic Manicure | 24 |
| LaBella Spa Manicure | 36 |
| Classic Pedicure | 48 |
| LaBella Deluxe Pedicure | 54 |
| Express Pedicure | 36 |
| Spa Reflexology Treatment | 55 |
| Warm Paraffin Treatment | 20 |
| Polish Change | 12 |
| French Polish w/Service | 12 |
EAR PIERCING
Under 18 must be accompanied by parent
| | |
| --- | --- |
| Standard Ear Piercing | 30 (includes earrings) |
LaBella Gift Certificates & Spa Packages make excellent Gifts!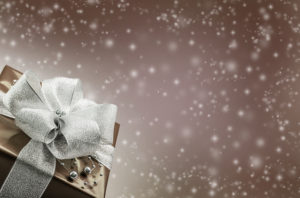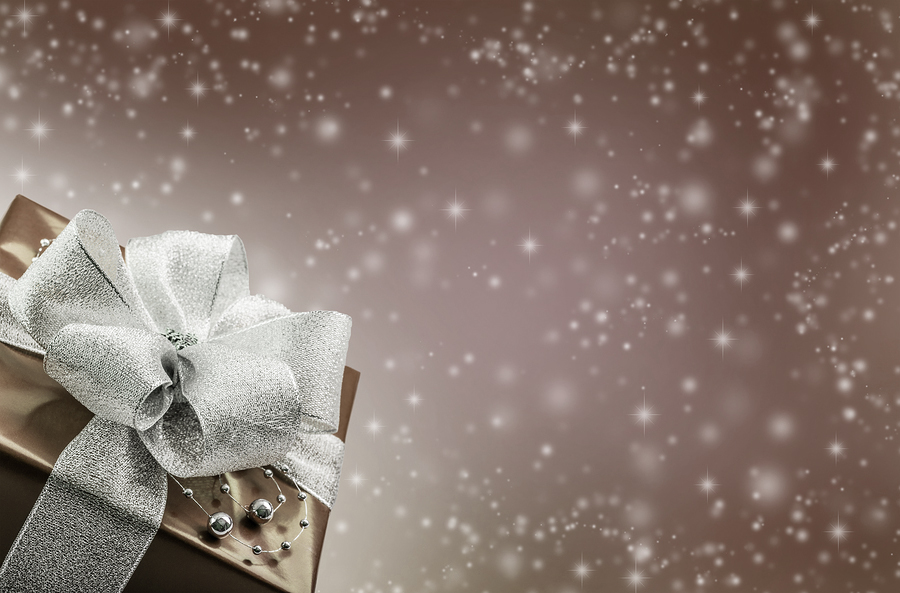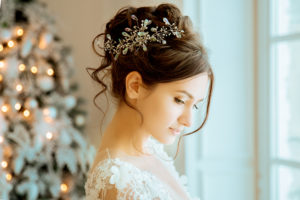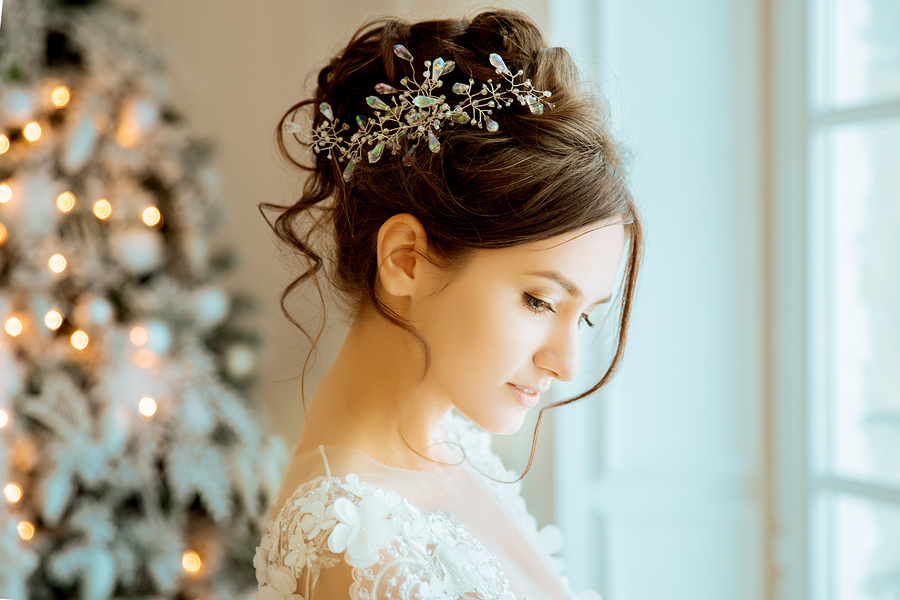 We are happy to accommodate your bridal party for a day of pampering! Please download this form to let us know how we can best serve you. Contact us as soon as you have your wedding date to ensure the best service possible. Make reservations for the entire bridal party to ensure we can accommodate your whole bridal party. Don't forget the groom and his attendants, who might need a haircut, style, massage, hand treatments, etc. Enjoy being pampered along with your wedding party and remember it is your wedding day and all you have to do is relax and enjoy it!
We offer a full lineup of hand-selected, top shelf salon quality hair care and styling products.
Thinking Green & Acting Globally. We also carry unique lines of hair care products, called SurfaceTM  and Loma. These products are formulated with sustainable harvested ingredients and certified organic botanicals.
SurfaceTM and Loma use plant derived aromas, vegan proteins and natural colors. There are no added dyes or animal products. The purity of these products makes them extremely hypo-allergenic.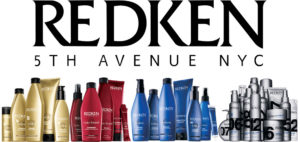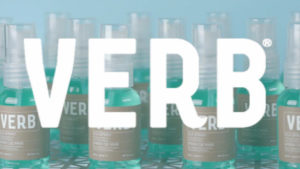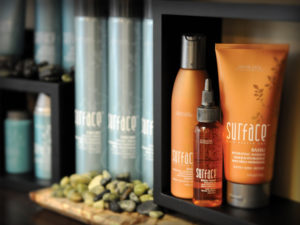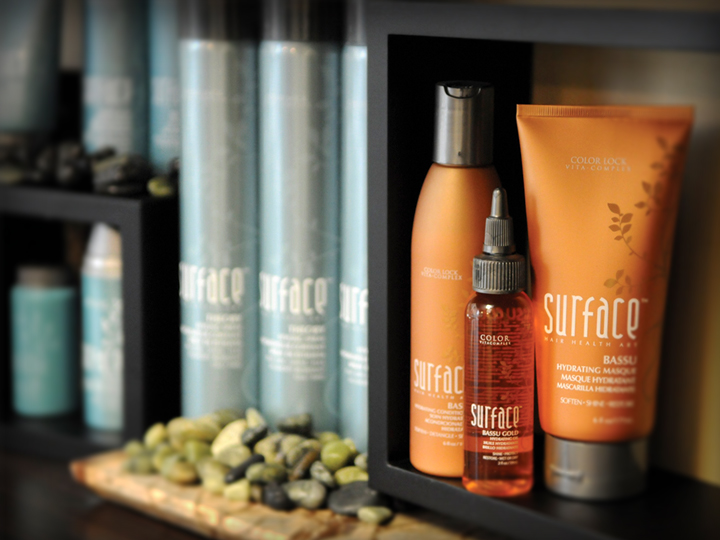 Cancellation Policy
We value your business and appreciate your cooperation with our cancellation policy. Please provide minimum of 24 hours notice to cancel or reschedule appointments. Because your services are reserved for you, 50% payment is required for the following conditions:
Less than 24-hour notification to cancel or reschedule
No show or missed appointments
Late arrivals – please keep in mind that arriving late for a service may require us to shorten the length of the treatment, with full charges applied, so as not to inconvenience other guests. We regret that late arrivals will not receive extension of scheduled appointments. When booking within 24 hours, changes or cancellations will be subject to a fee.